We are excited to announce that Easysea has been named one of the top EU startups by EUStartup.news. This recognition is a testament to the hard work and dedication of our team, and we are honored to be included on this prestigious list. As we continue to revolutionize the nautical accessory market, we remain committed to our mission and vision, which guide our every step.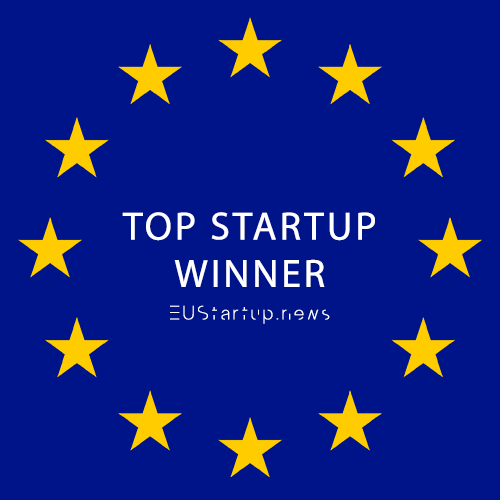 About EUStartup.news/easysea
EUStartup.news is the leading platform for discovering the most promising startups and investment opportunities in the European Union. The site produces content around lists of the top EU startups, interviews with founders of all stages, and company news and updates. Being recognized by EUStartup.news is a significant achievement in the competitive EU startup scene.
Our Mission and Vision
At Easysea, our mission is to make life on a boat easier by creating a new generation of nautical accessories that enhance the onboard experience of vessels. By listening to our users, we improve what exists and invent what doesn't.

Our vision is to revolutionize nautical accessories, becoming the global leader and the go-to reference for users. Furthermore, we aim to become the market leader for every accessory launched.
Why We Were Selected
At Easysea, we have been focused on disrupting the nautical accessory sector with our innovative approach. Our commitment to delivering high-quality solutions, exceptional customer service, and our unique value proposition has helped us stand out in the crowded EU startup landscape. As a result, we were recognized by EUStartup.news for our efforts to remain true to our mission and vision, leading to continued growth and success.
What This Means for Our Customers
Being named one of the top EU startups by EUStartup.news is a clear indication of our commitment to delivering innovative solutions that make a difference in the lives of our customers. Our team is dedicated to providing exceptional service and support, and we will continue to strive for excellence in everything we do while staying true to our mission and vision.
We are thrilled to be included on the EUStartup.news list of top EU startups, and we look forward to leveraging this recognition to continue to grow our business and provide the best possible solutions to our customers. Thank you to EUStartup.news for this incredible honor, and thank you to our team, customers, and partners for their ongoing support.
We couldn't have done it without you! Together, we will revolutionize the nautical accessory market and make life on a boat easier for everyone.