Copy of Flipper™ - Foldable Winch Handle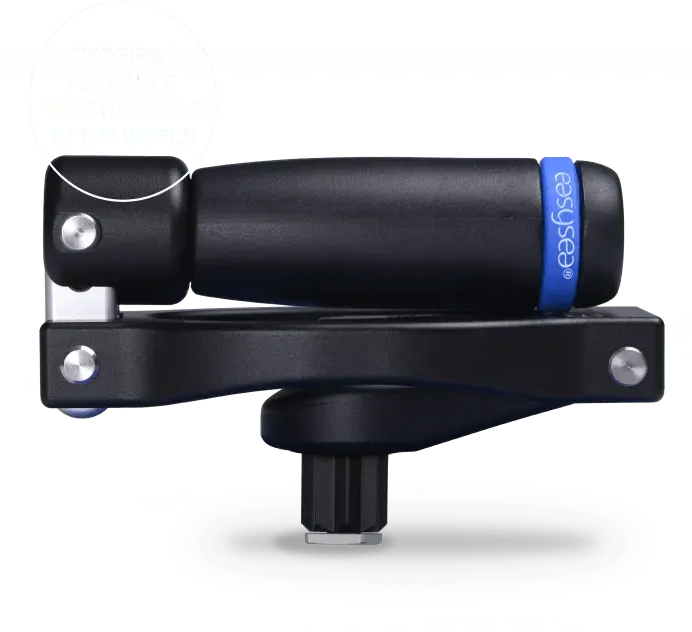 Ease and Trim without
removing the handle from the winch!
See the potential of Flipper™
Bulky and needs to be detached when not in use

Needs to be removed to release the sheet
Makes precise manoeuvres difficult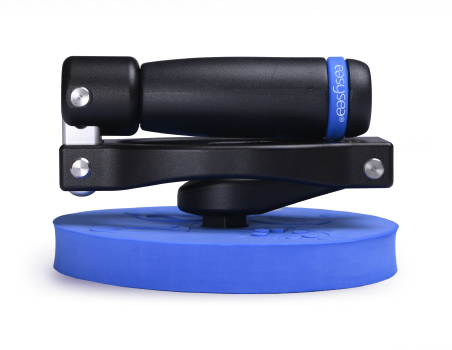 Remains closed on the winch when not needed, already in position when needed
No need to remove it to release the sheet
Precise manoeuvres without effort thanks to its maximum length
Flipper™ doesn't get damaged
| | |
| --- | --- |
| - | - |
| | |
| | |
| Open configuration length | |
| Extended configuration length | |
| | |
| | Stainless stell 316 f- Anodized alluminum- ABS |
| | |
| | |
Why this cost? How is it produced?
Flipper™ is produced hrough milling of solid aluminium ingots. Unlike the other
handles in the market, produced by casting.
It takes about 22 hours to produce one single Flipper™ .
It has been tested to withstand a force of over 350kg.
It only breaks if you cut it with a very sharp saw.
You will take it with you until the last day you go on the boat. Our company has tested this product by placing it in a salt spray tank simulating a 10-year shelf life.
Where and How Flipper is made?
Flipper 100% Made in Italy. Watch this video of how we make it 👇🏻